Brooke & Jubal In The Morning is Southern Colorado's #1 choice to start your morning off the right way!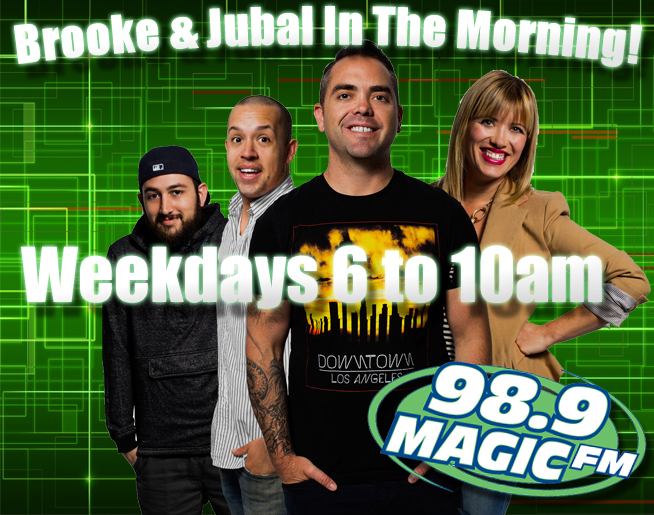 Missed part of the show this morning? Head to BrookeandJubalRadio.com to catch up!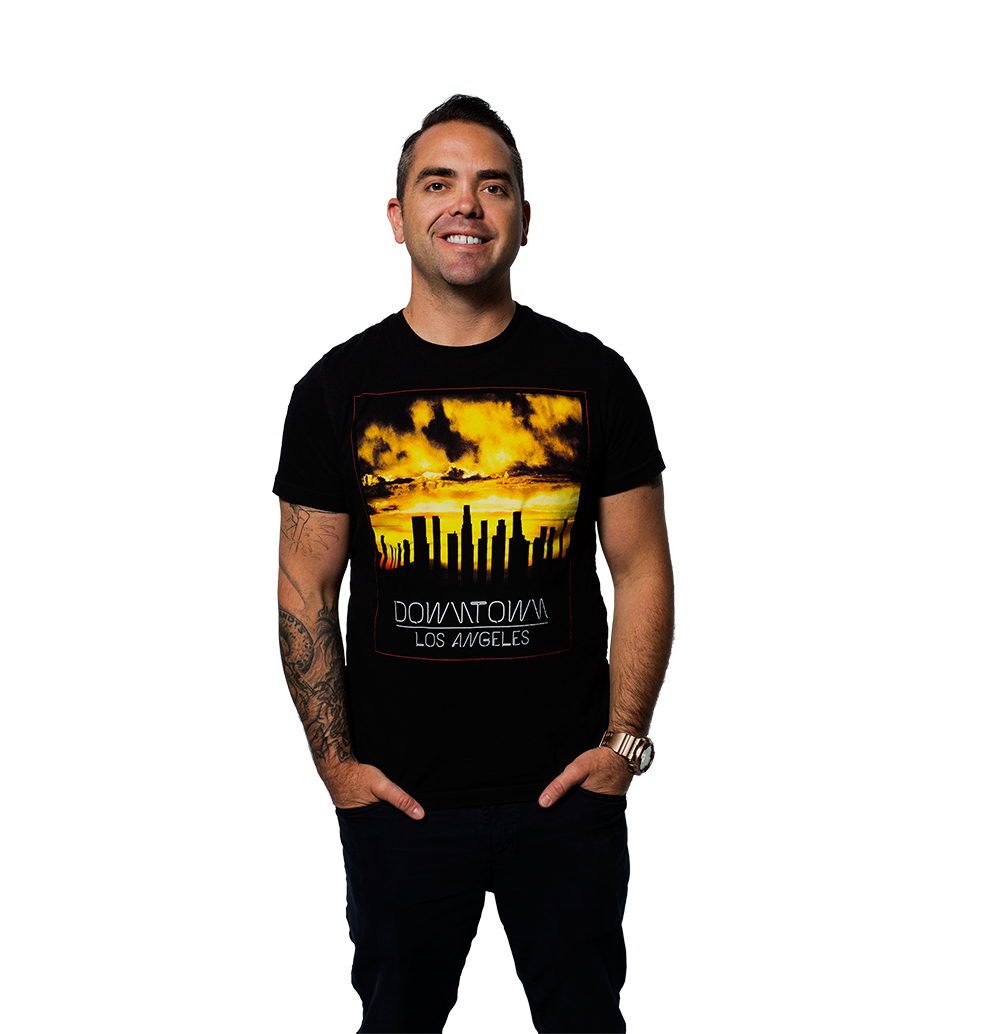 Jubal Flagg is a standup comedian, radio host, television personality and comedy writer.  Known for his quick wit and keen and often strange observations, Jubal has been entertaining audiences on-stage and on the radio for over 10 years. Jubal currently hosts "Brooke & Jubal in the Morning" on 98.9 Magic FM and can be seen throughout the country as a regular on FOX TV's Dish Nation. Along with making people laugh on a daily basis by hosting the most listened to morning show in Southern Colorado, Jubal also writes and produces comedy bits and daily topical jokes that are used by radio stations nationwide. In other words; he loves the craft of comedy so much that he even writes jokes for his "competition."  The son of two ministers, Jubal attributes his quirky sense of humor to, well, growing up with the name Jubal.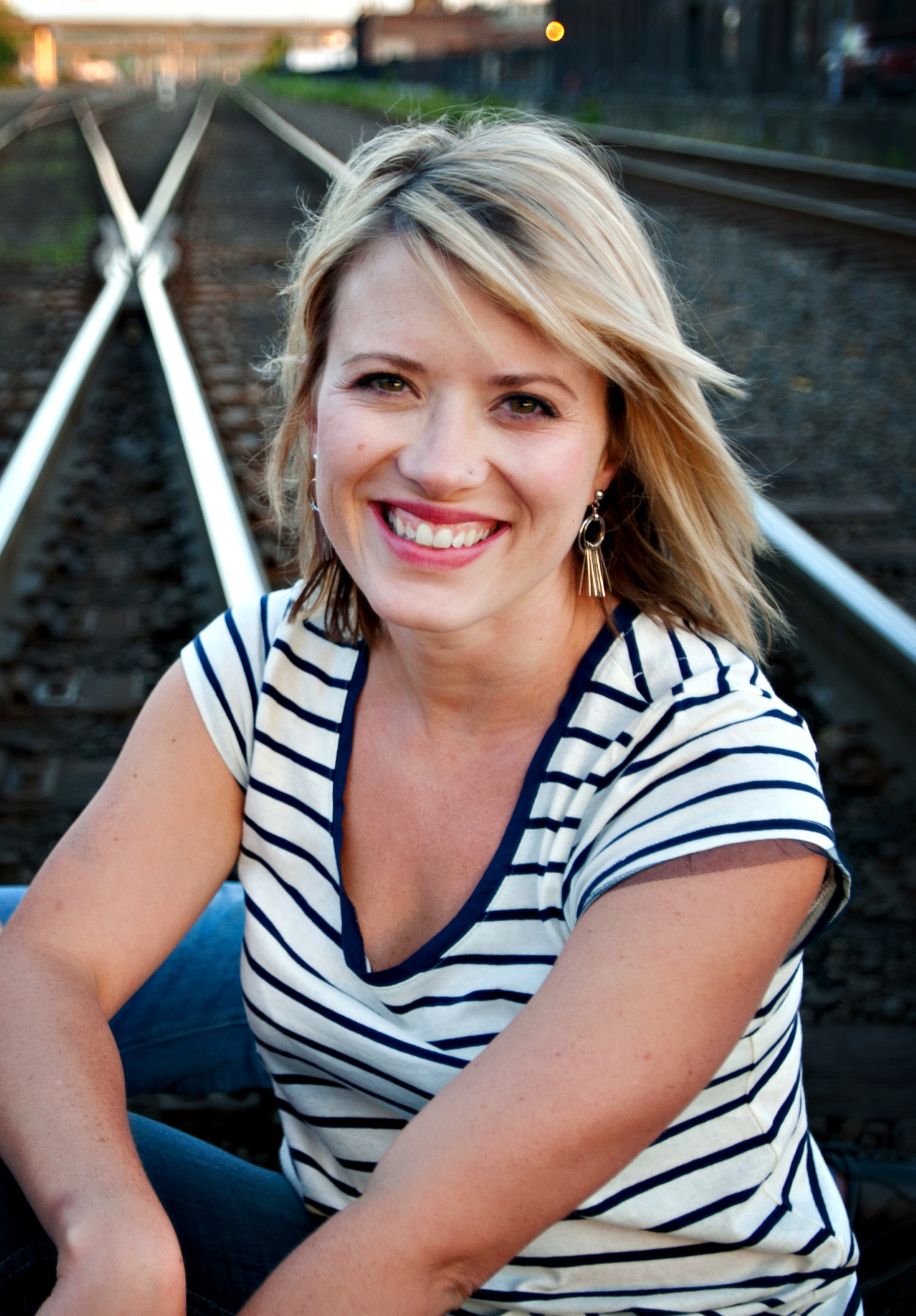 Working in morning radio for 13 years, Brooke Fox has hosted Top 40 radio's first all female morning drive show in Spokane, WA and served as music director and morning co-host in Portland, started another all female morning show in Seattle and has most recently found her radio match with Jubal Flagg. "Brooke & Jubal in the Morning" was launched on 98.9 Magic FM in March of 2016. Brooke was a host on FOX TV's "Dish Nation," a nationally syndicated entertainment news program, for 3 seasons and has had an ongoing segment on KING 5's New Day for over 4 years. She was voted by Evening Magazine one of the "Top 25 Most Beautiful People in the Northwest" alongside Ryan Reynolds, Isaiah Mustafa and Macklemore (although she's still pretty sure there was a mistake) and is humbled to have served as a spokesperson for the Komen Foundation (recipient of the Outstanding Media Partner Award 2014) and the American Heart Association. Brooke is doing her best to balance work and life. She counts herself lucky to be married to an amazing man Michael, who has the humor of a 12 year old and the cholesterol of a 65 year old. With their two children they are living in a constant state of sleep deprived, delirious, life altering joy. Brooke says she's just a small town girl living the big city dream.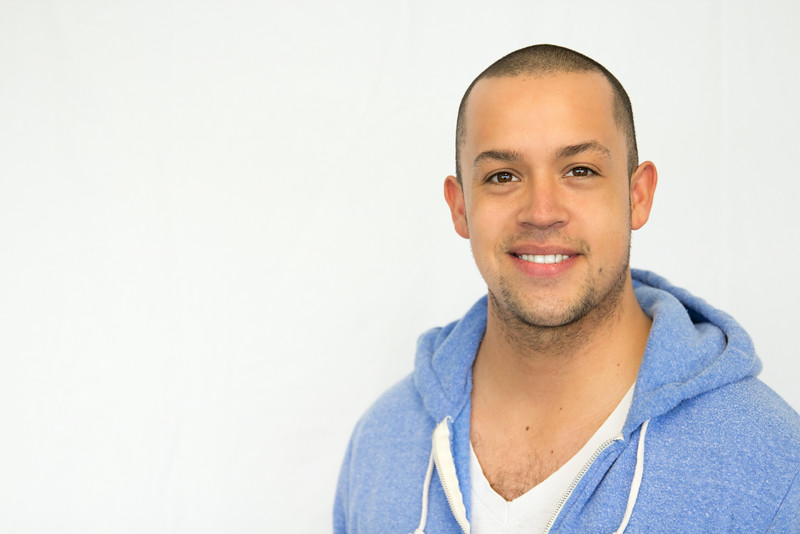 Listeners can always count on Jose for a laugh. He is known for his crazy stunts, and high energy. He has an arsenal of impressions and characters and has a very unique laugh and positive attitude. A Tacoma Washington native, he graduated from Stadium High School in 2004. Jose had been in the restaurant industry since he was 16 years old; at the age of 23 Jose decided to try stand-up comedy, and never looked back. Eventually, he crossed paths with Jubal Flagg. Jose opened a few comedy shows for Jubal and developed a comedy relationship. Once a position came open on the radio show, Jubal asked Jose if he wanted to audition, and Jose has been on the show ever since! Jose says, "When your dreams start coming true, no one can bring you down!! Except Jubal."