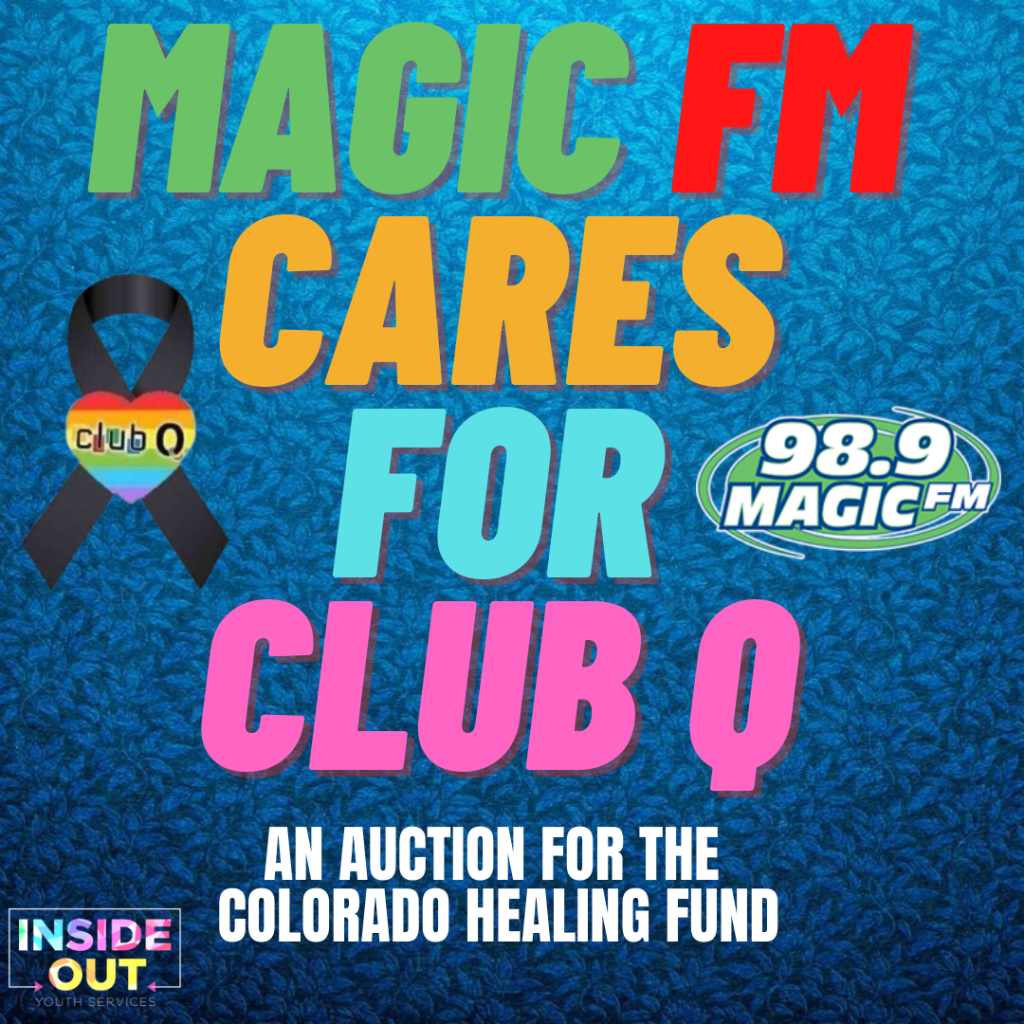 CLICK HERE TO PLACE YOUR BIDS.
Our Community woke up on Sunday morning November 20th hearing about the tragedy that occurred to our neighbors at Club Q. MAGIC FM is giving YOU a way to help the families of the victims and those affected.
Over the next few days, we're connecting those who want to help, with a way to help. We've teamed up with MAGIC FM artists and supporters to provide an opportunity to bid on unique items. MAGIC FM Cares For Club Q: An Auction for the Colorado Healing Fund. Our goal is to provide as much support as we can, with 100% of the proceeds going to the Colorado Healing Fund. 
Below is a current list of exclusive items we are auctioning off, with more to be added to it as the week goes on. Artists have really stepped up by sending us autographed memorabilia, concert tickets, and more. There are items big and small, all of which make the perfect Christmas/Hannukah gift. Happy bidding!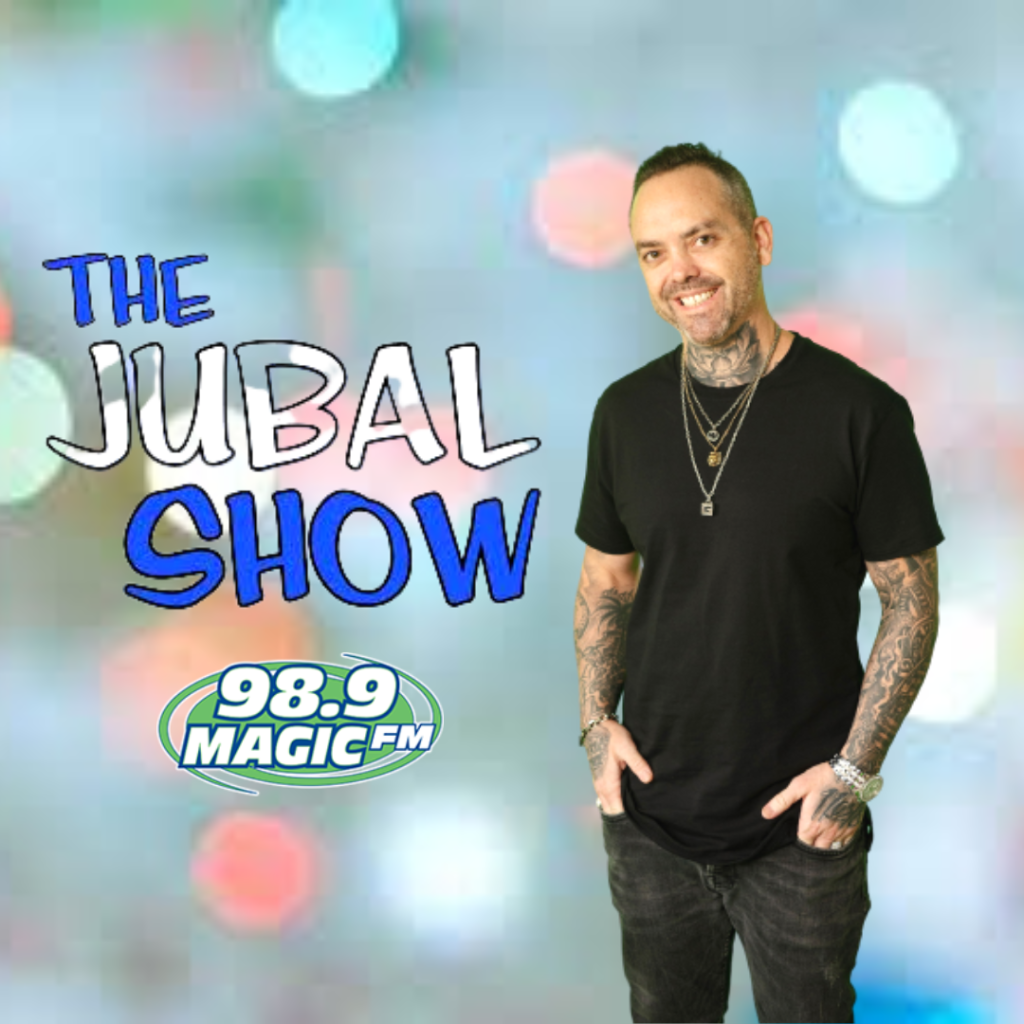 ZOOM CHAT WITH JUBAL FROM THE JUBAL SHOW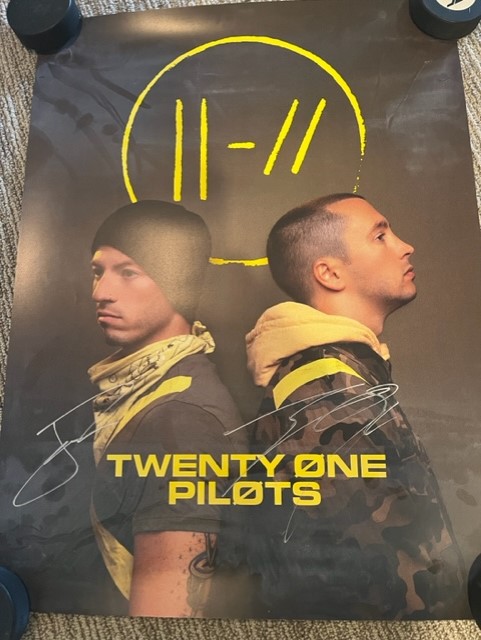 One Pilots T-Shirt & Autographed Poster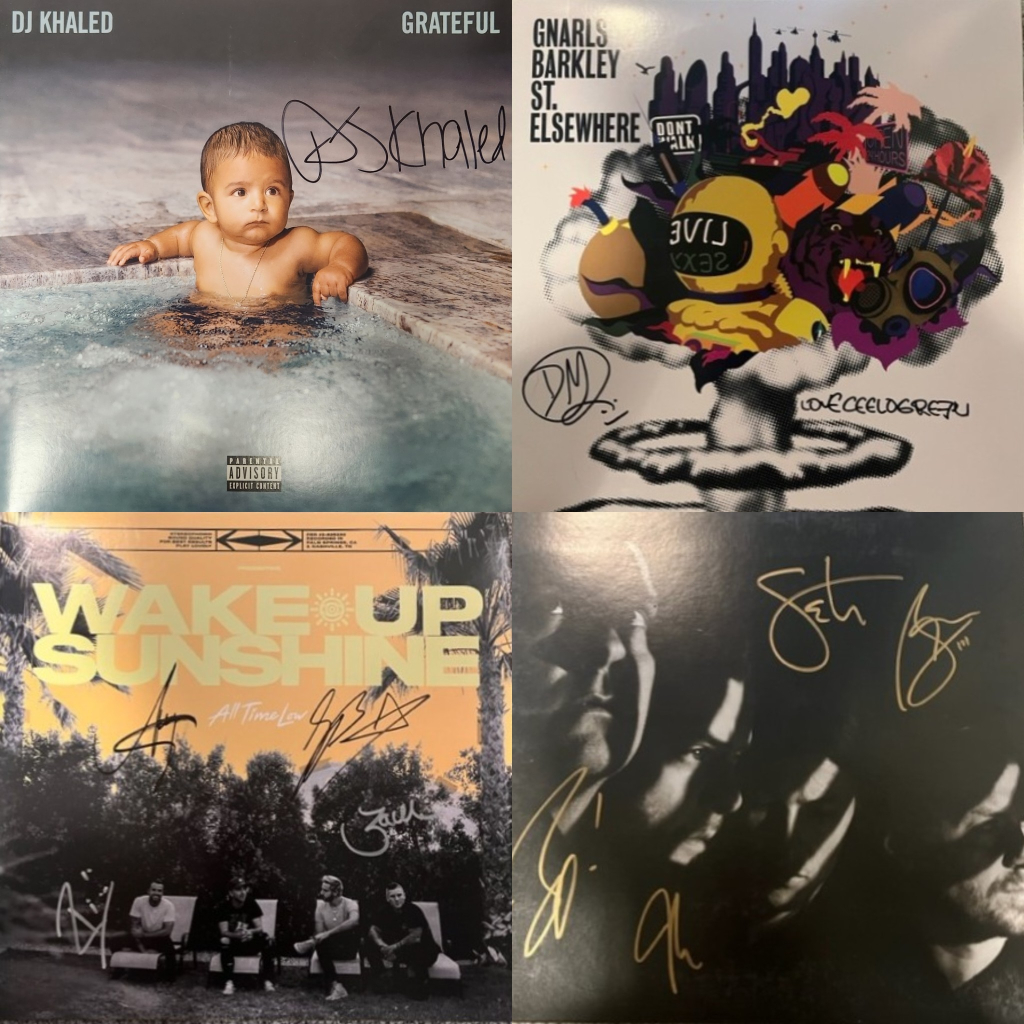 4 Autographed Vinyl Package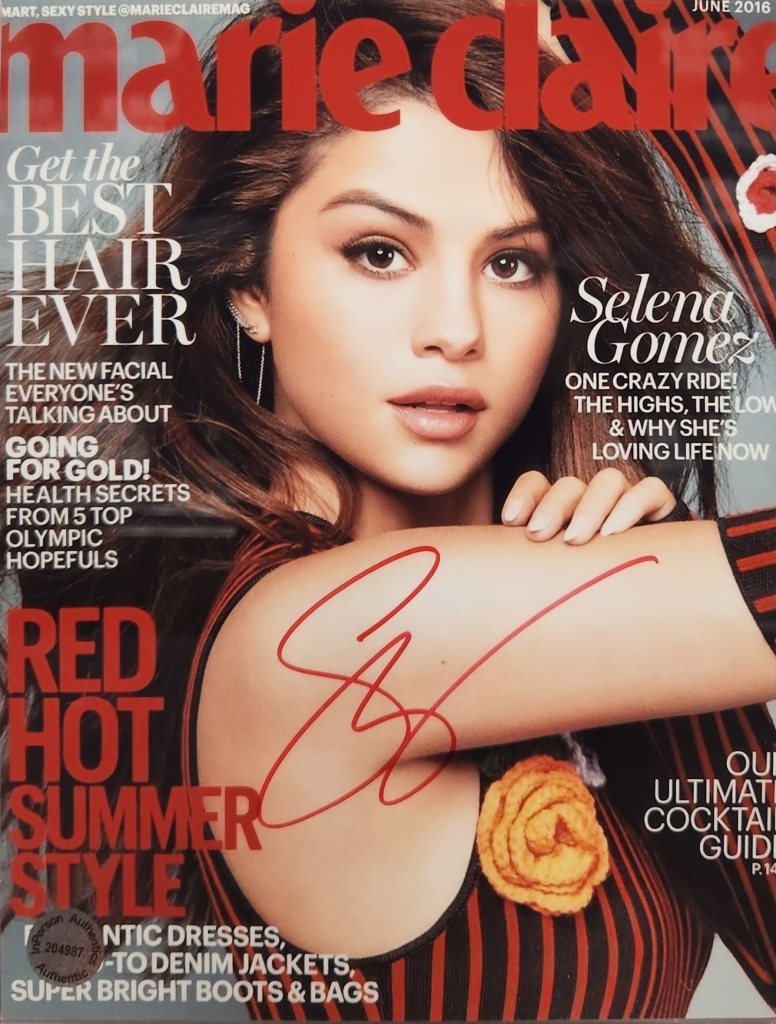 SIGNED MAGAZINE FROM SELENA GOMEZ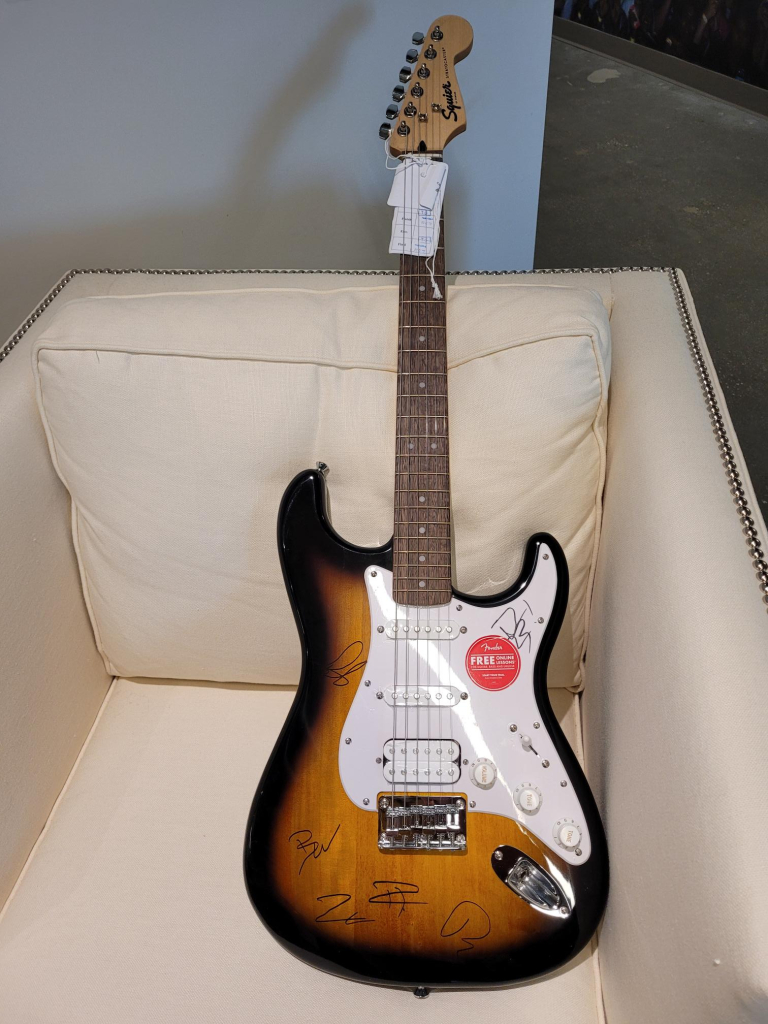 SIGNED ONE REPUBLIC GUITAR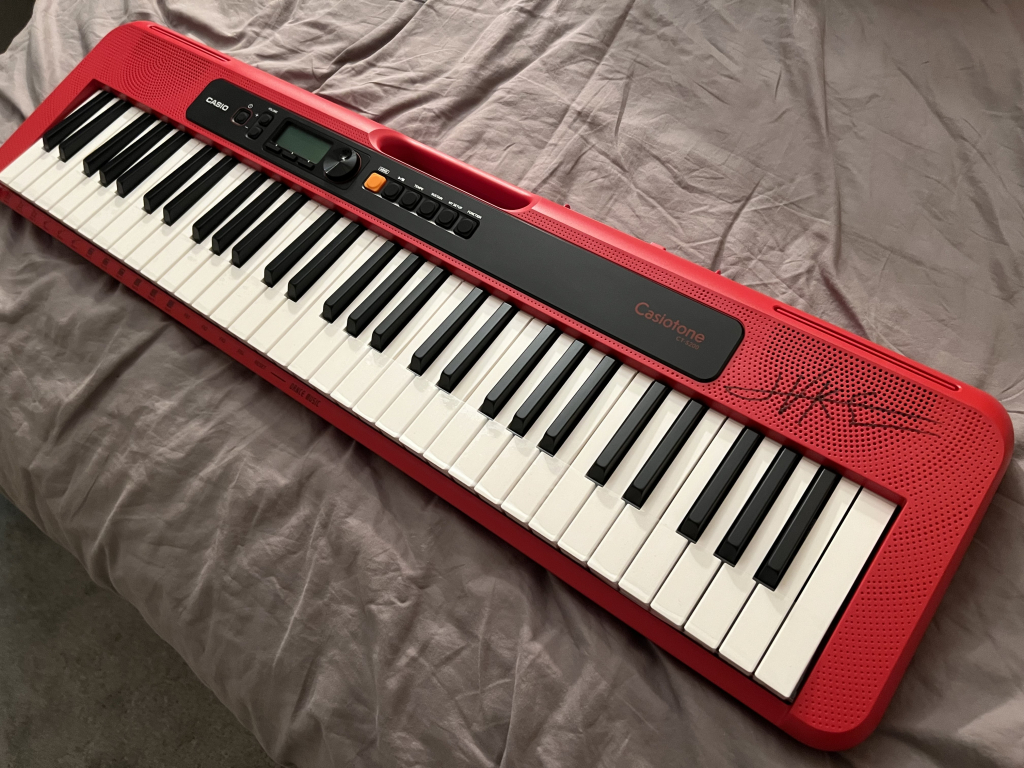 SIGNED KEYBOARD FROM JVKE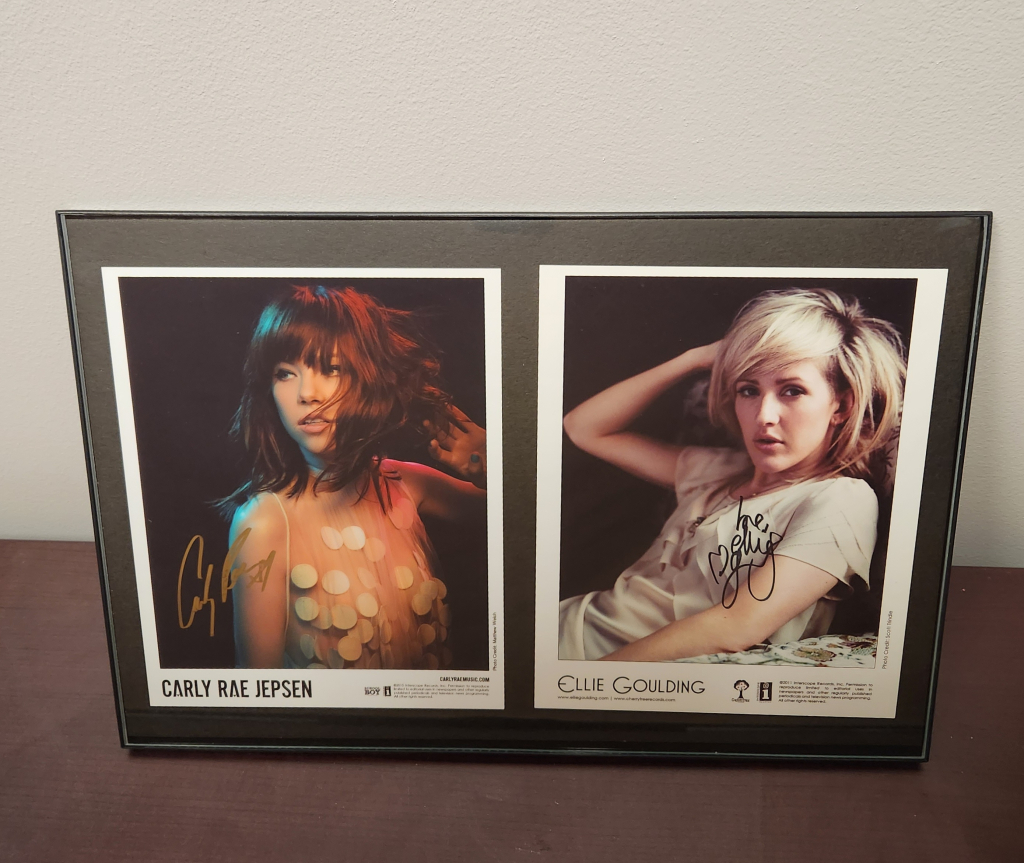 SIGNED POSTERS FROM CARLY RAE JEPSEN & ELLIE GOULDING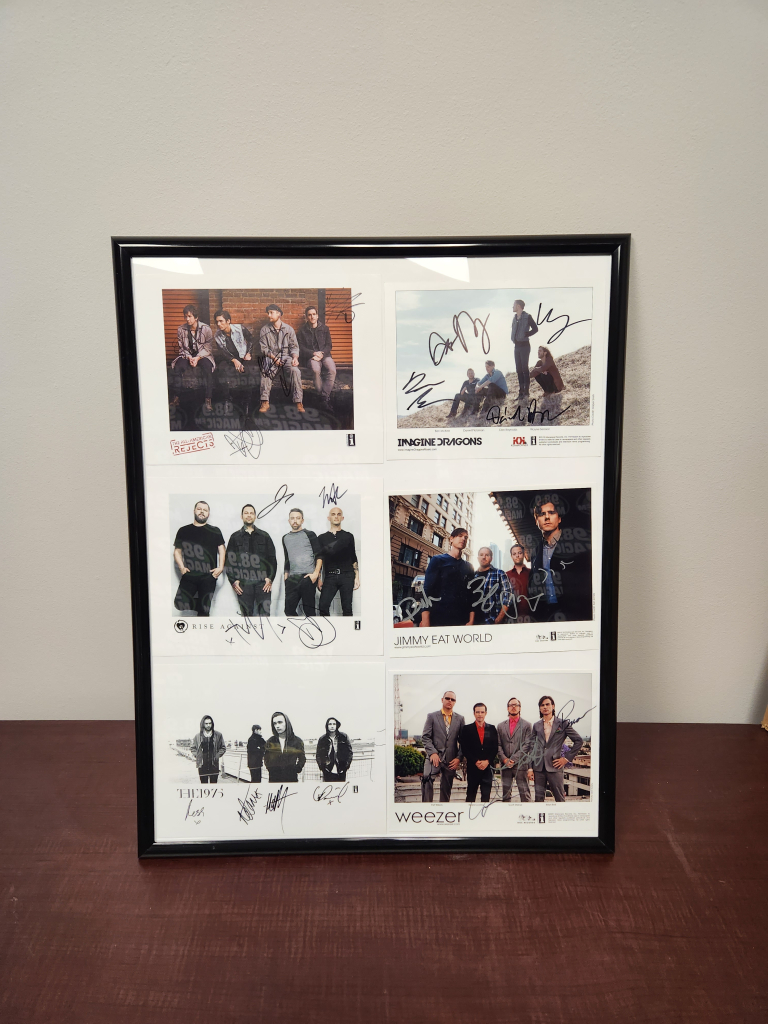 SIGNED POSTERS FROM IMAGINE DRAGONS, WEEZER, ALL-AMERICAN REJECTS, RISE AGAINST, JIMMY EATS WORLD, & THE 1975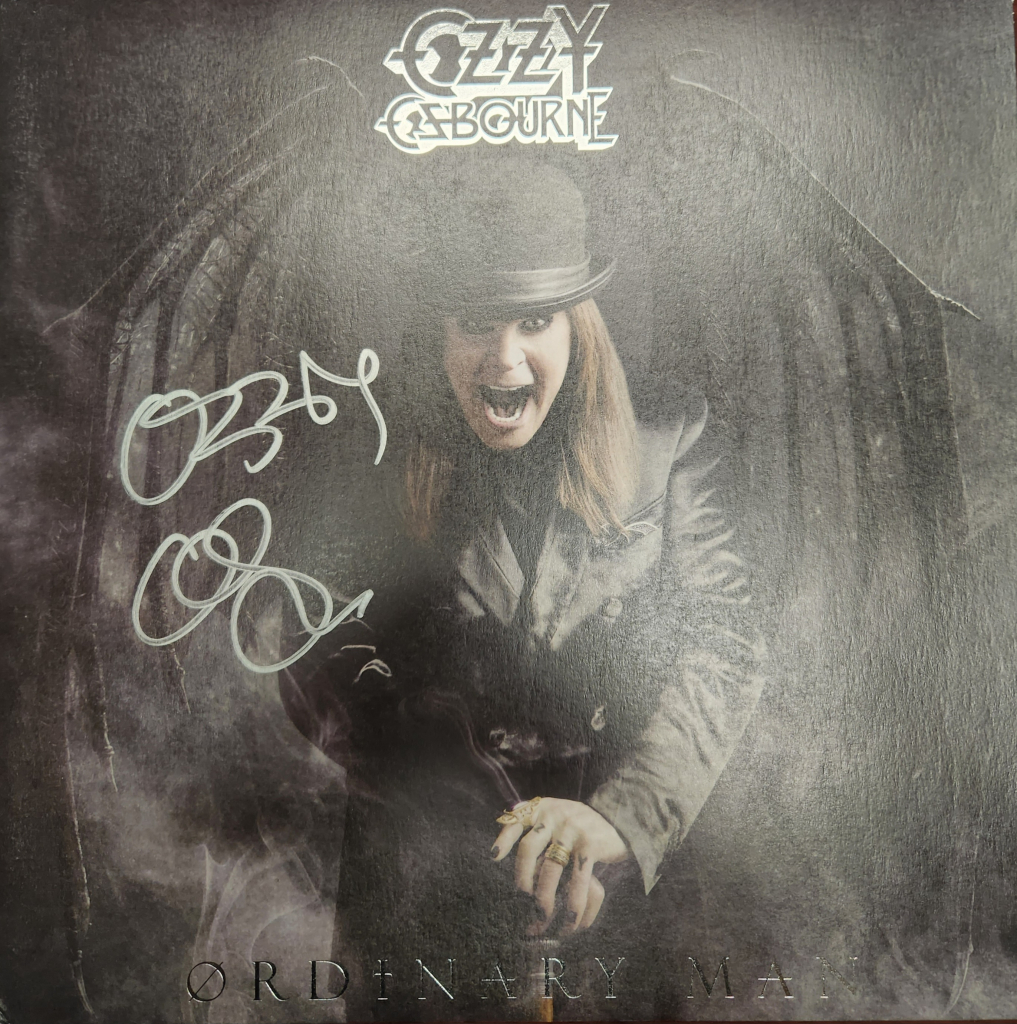 Ozzy Osbourne Signed Vinyl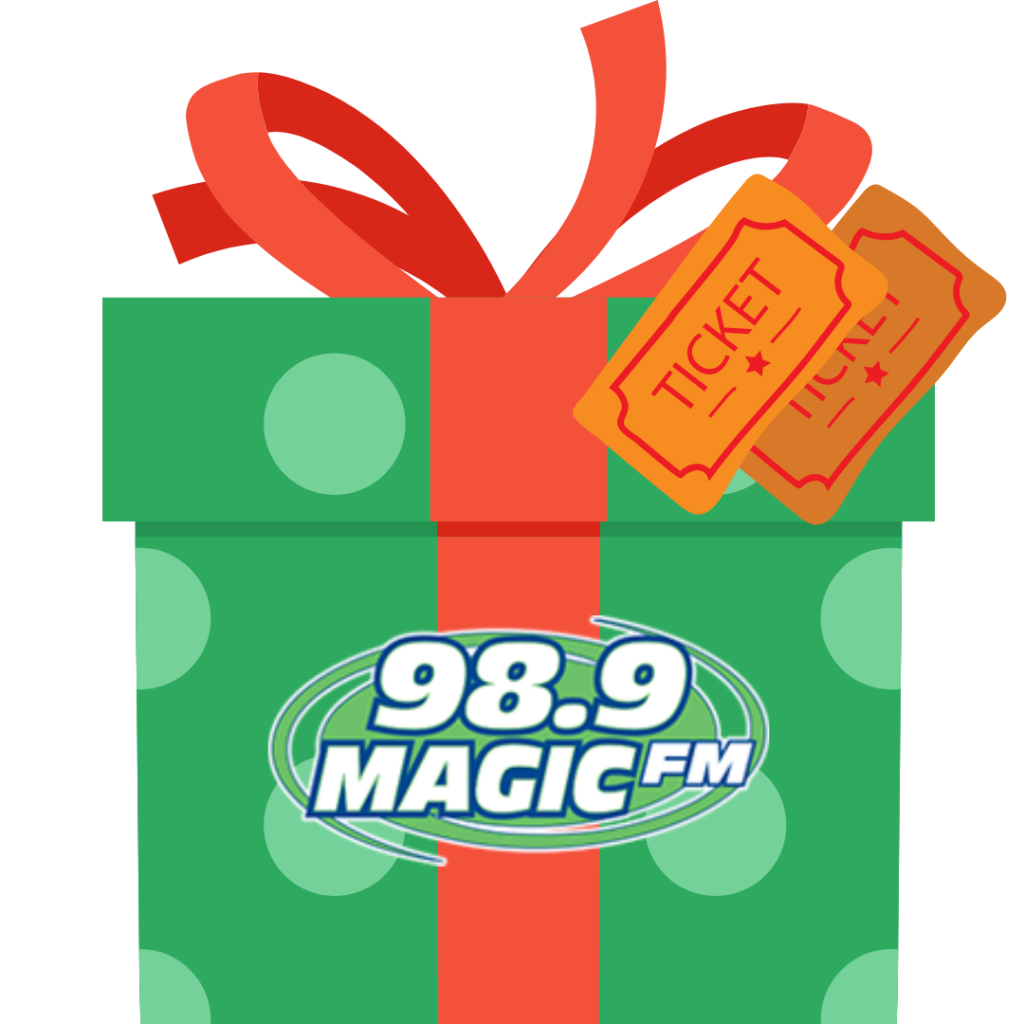 MYSTERY PRIZE BOX WITH RANDOM AUTOGRAPHS, A PAIR OF ED SHEERAN TICKETS, AND SIGNED VINYL.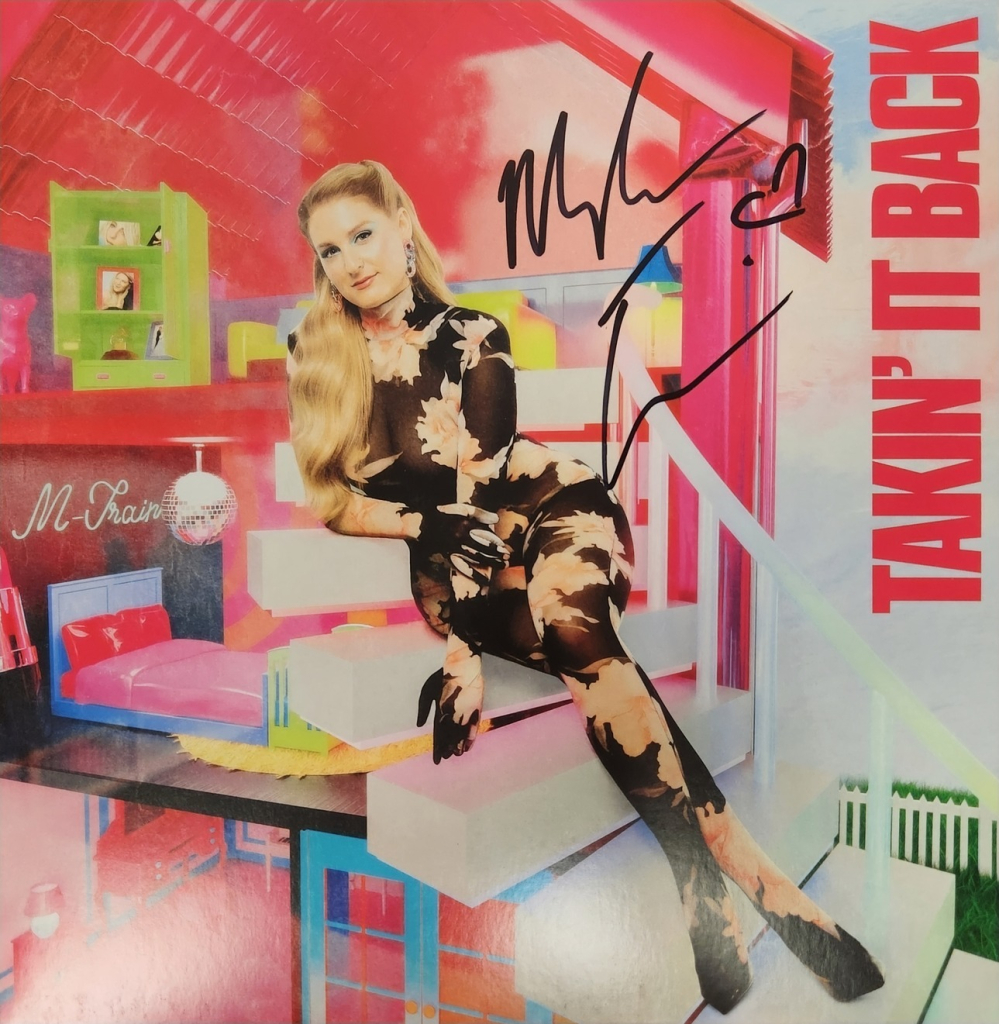 SIGNED VINYL FROM MEGHAN TRAINOR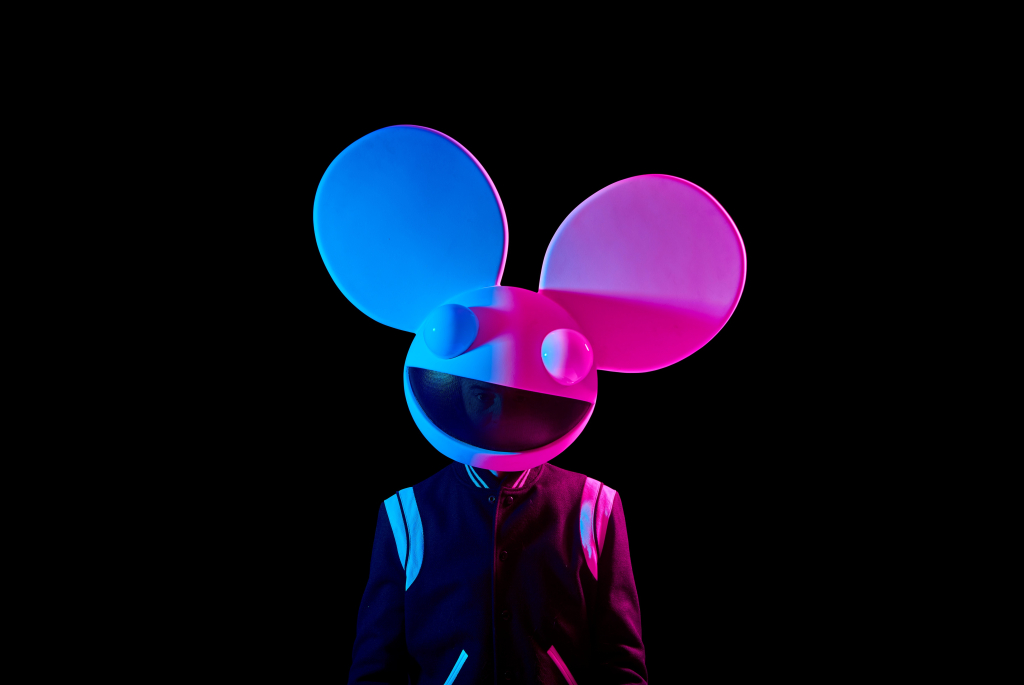 SIGNED HELMET BY DEADMAU5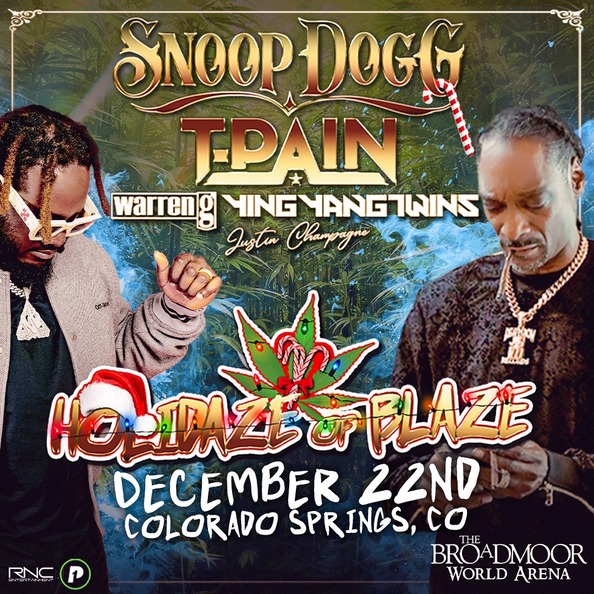 TICKETS TO HOLIDAZE A BLAZE WITH SNOOP DOGG 12/22/22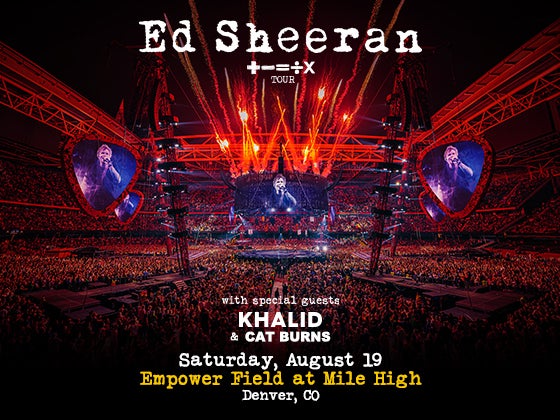 TICKETS TO ED SHEERAN AT EMPOWER FIELD 8/19/23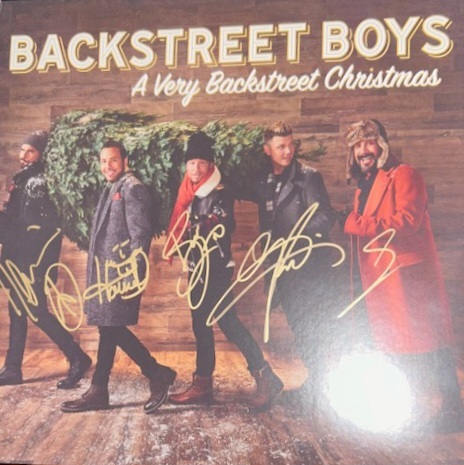 Autographed Backstreet Boys Christmas Vinyl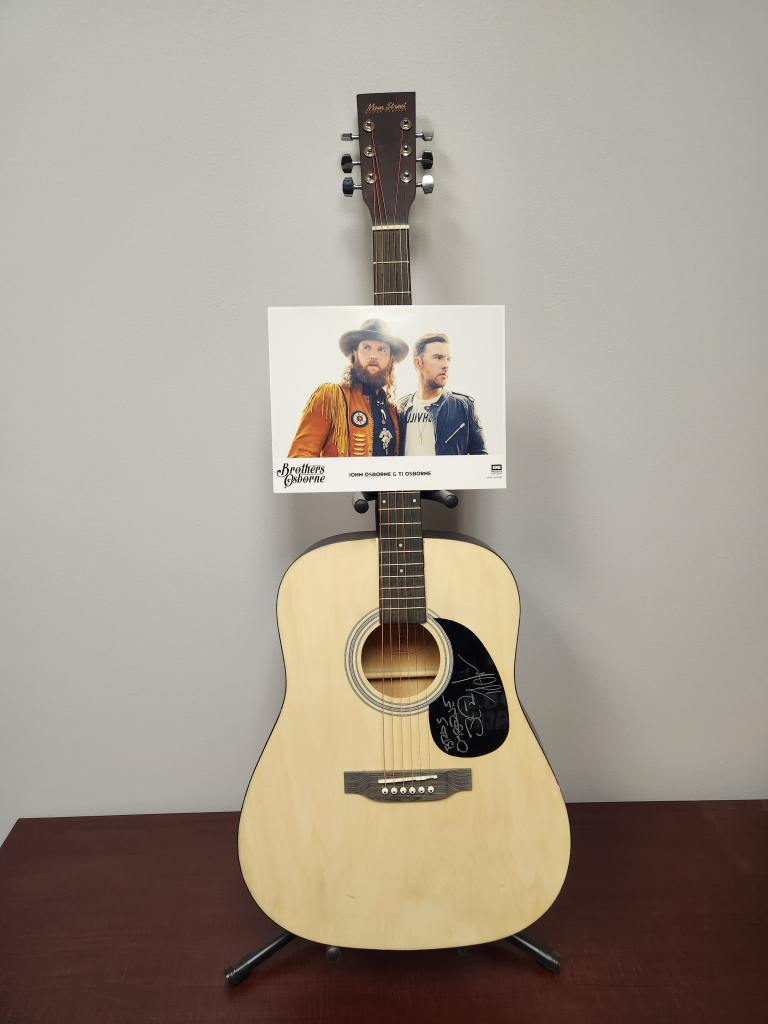 AUTOGRAPHED GUITAR FROM THE BROTHERS OSBOURNE

A PAIR OF TAYLOR TOMLINSON TICKETS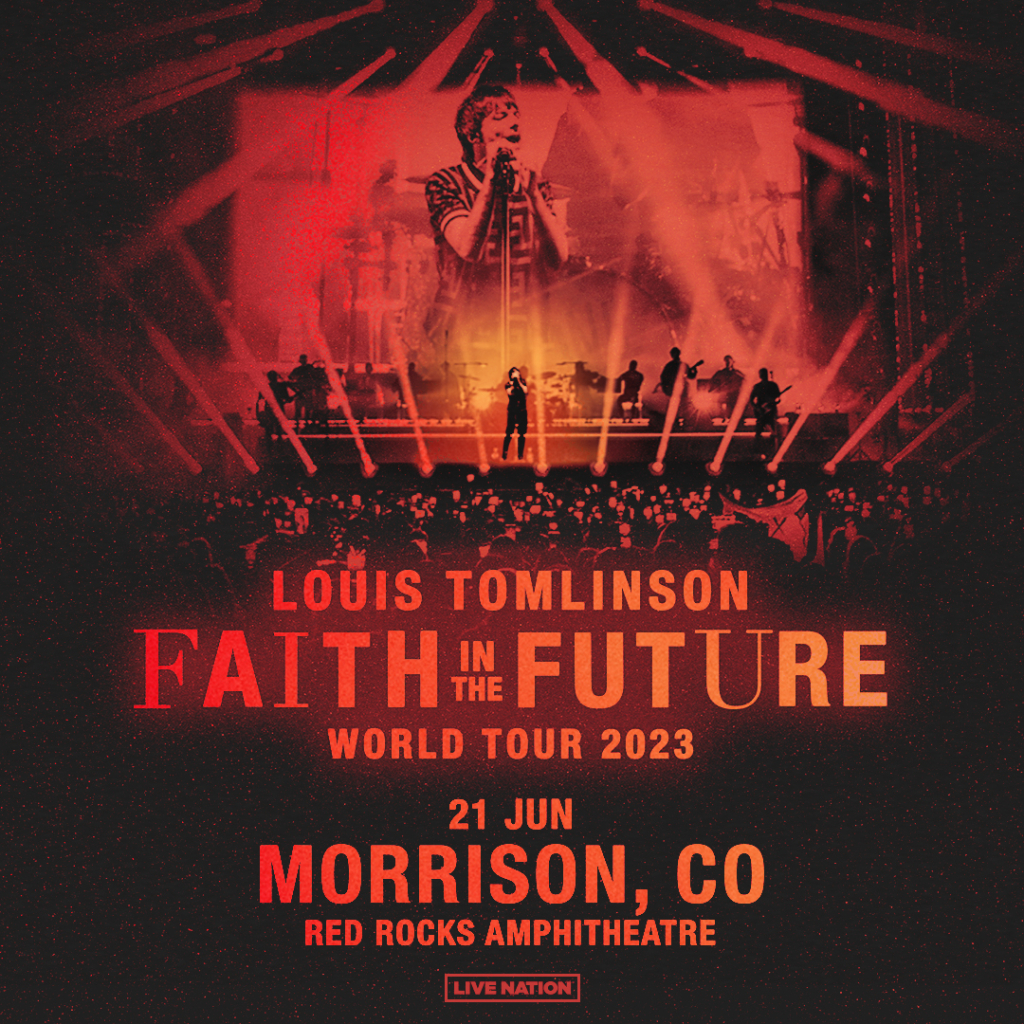 A PAIR OF LOUIS TOMLINSON TICKETS

A PAIR OF JO KOY TICKETS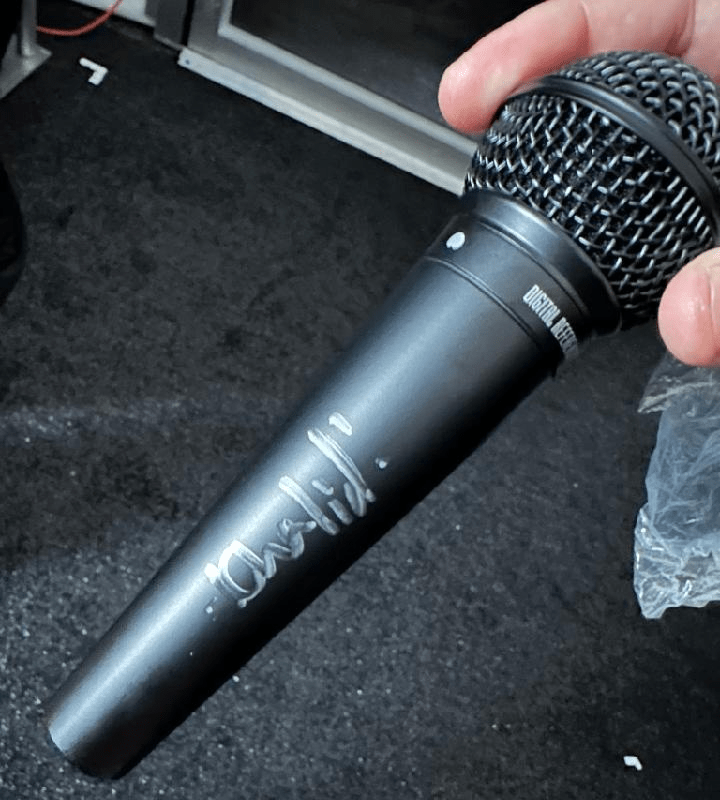 Autographed Microphone from Khalid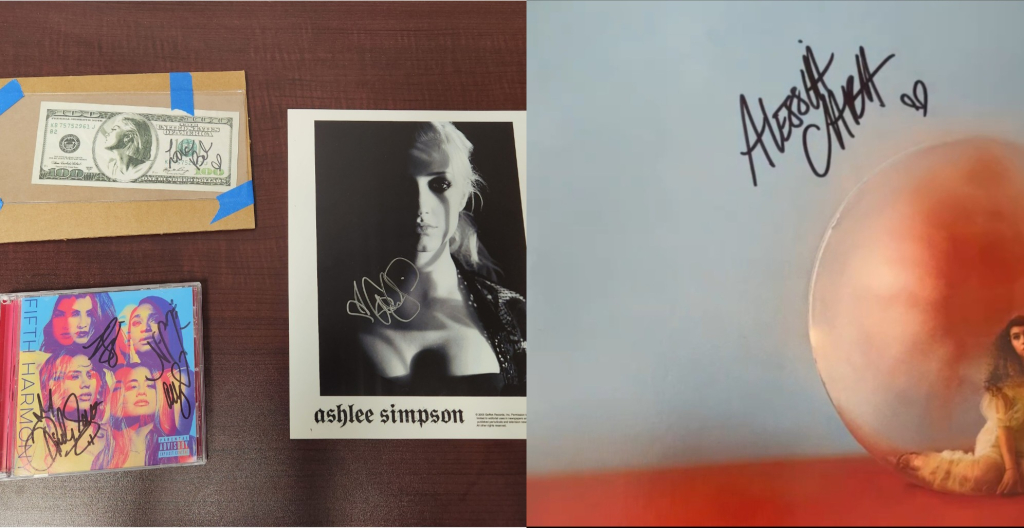 Signed Memorabilia from Bebe Rexha, Fifth Harmony, Alessia Cara & Ashlee Simpson